POL II
With Christie Lynk and Craig Fleck
June 16 - 18, 2022
Please join us for POL II June 16-18, 2022, as we collaborate with peers and friends from past POL cohorts. We hope to see you as we celebrate the gift of being in person, the beauty of the land, and the dedication of The Commons.
Registration for this program is limited to alumni of the Powers of Leadership program.
We so look forward to this time of convening and precious community!
Due to the nature and extent of our activities and to support the health and safety of our participants and facilitators, we require all attendees to be fully vaccinated against COVID-19.
Faculty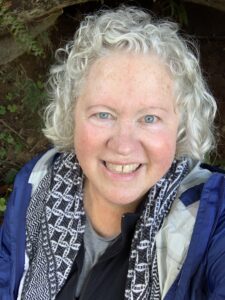 Christie Lynk
Christie Lynk has facilitated learning and human development for 43 years through the fields of psychotherapy and education. She teaches at Seattle University and is Clinical Director in the Master of Arts in Existential Phenomenological Psychology Program. Partnering with organizations, groups and individuals through Conversations and Gatherings, Christie offers sabbatical intensives, contemplative retreats and consultation. She currently finds herself reimagining embodied rituals to hold the collective isolation, grief and trauma of our lives.
Learn more about Christie Lynk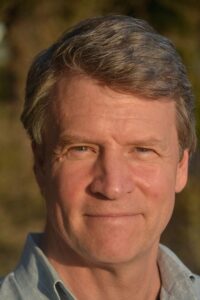 Craig Fleck
Craig Fleck has been working with organizations and leaders for 30+ years as a consultant and coach. He has designed and developed programs in change effectiveness, team-building, coaching, leadership development and cultural change. His clients include organizations across many sectors including healthcare, education, business, environmental, non-profit and cooperatives. He does extensive work in strategic planning, executive coaching and board development. Craig has been leading Powers of Leadership since 2009. He co-leads a program on Conversational Leadership with the poet David Whyte, Invitas, also hosted at the Whidbey Institute.
Learn more about Craig Fleck