Our Emotional Well Being – Working with Emotions: Meditation in Action
With Sarah Manchester and Howard Aposhyan
October 28 - 30, 2022
Meditation is a fundamental tool for understanding ourselves and our world—a much-needed skill during these world-wide challenging times.  Understanding and deepening our emotional responses to stressful events allows us to relate to our own lives more skillfully and compassionately.   When we meditate, we practice bringing our awareness to our emotional state and we can begin to understand our personal "emotional landscape", i.e. why we react the way we do.  
Join us for this three day meditation retreat.  The retreat will begin with meditation instruction and practice and develop an understanding of our emotional lives and how we can apply our meditation while we are "off the cushion" — in our day to day lives and in the world at large. See the DATE AND TIME DETAILS for more information.
Participants will have some time between sessions to relax, contemplate material, and enjoy the beauty and forest trails of the Whidbey Institute.
Faculty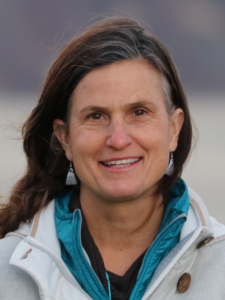 Sarah Manchester
Sarah is a longtime meditator and a practice instructor in Nalandabodhi—the sangha established by Tibetan meditation master Dzogchen Ponlop Rinpoche.  She believes that meditation has been the biggest influence in her personal and professional life, in that it has given her a tool for having a deeper understanding of herself.  In addition to time on the cushion, Sarah is a psychotherapist and a mother of two adult sons.  She loves spending time outdoors. She has led weekend and day-long meditation retreats at the Whidbey Institute and this will be the second retreat that she has co-led with her husband, Howard…
Learn more about Sarah Manchester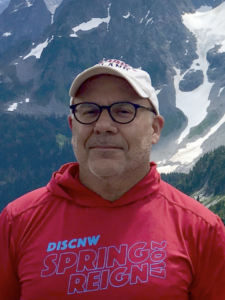 Howard Aposhyan
Dr. Howard Aposhyan is a Psychologist, educator and long-time meditator. A senior student of The Dzogchen Ponlop Rinpoche, Howard's specialty is bridging meditative disciplines with working skillfully with difficult emotions. Howard has a long-standing relationship to the Whidbey Institute, having taught a monthly meditation course there for 13 years. He enjoys spending time with his family as well as being active in the outdoors.
Learn more about Howard Aposhyan