Warrior Monk: Threshold Retreat
With Dan McKee
December 29, 2019 - January 2, 2020
WHO AM I? WHERE AM I GOING? AND, WITH WHOM?
Take this opportunity to enter the new year with intention and grace. This powerful experiential retreat is designed to bring about greater depth and integration of our spiritual, emotional, and psychological development. The work combines a deeply beautiful and mindful environment with powerful heart-opening emotional work, reflection, play, and community.
Warrior Monk staff and participants create a transformative environment, blending intense experiential work with a full immersion in personal retreat space. This powerfully grounds and reinforces your growth and healing.
Participants pay food and lodging cost in advance, and at the end of the retreat are asked to make a tax-deductible tuition contribution based on value received, ability to pay, and interest in supporting this work.
Space is limited to 22 participants.
Faculty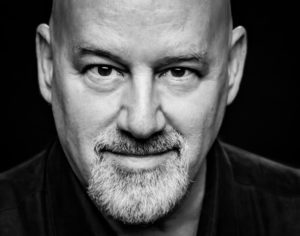 Dan McKee
Dan McKee founded the Awakening Life Learning non-profit in 2003, based on the desire that this mindful and mission-based organization be a home for practical and useful works to support individuals and organizations. In addition to leading the Warrior Monk Retreat and other personal growth workshops, he serves as a trainer and consultant in leadership development and organizational change efforts. His greatest passion is witnessing the amazing lives of his three adult daughters and his granddaughter, Esme.
Learn more about Dan McKee