Meditation in Action: Caring for Our Emotional Well-Being
With Sarah Manchester and Howard Aposhyan
April 1 - 3, 2022
Meditation is a fundamental tool for understanding ourselves and our world—a much-needed skill during these world-wide challenging times. Understanding our emotional responses to stressful events allows us to relate to our own lives more skillfully and compassionately. Join us for this meditation retreat, and learn or enhance your meditation practice and in particular learn tools to work with your emotional health.
Participants will have some time between sessions to relax, contemplate material, and enjoy the beauty and forest trails of the Whidbey Institute.
Faculty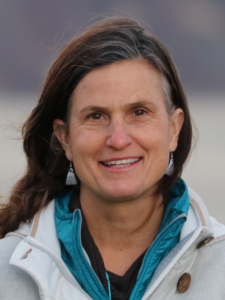 Sarah Manchester
Sarah has been practicing meditation in the Tibetan Buddhist tradition since the late 1990s and is a senior student of the Dzogchen Ponlop Rinpoche. She is a Psychotherapist and a mother of two adult sons and loves to spend time in nature. Prior to the pandemic, she lead weekend and day-long meditation retreats at the Whidbey Institute. She is excited to be returning to the Whidbey Institute for this retreat. Visit her website here: https://sarahmanchestertherapy.com/meditation-offerings/
Learn more about Sarah Manchester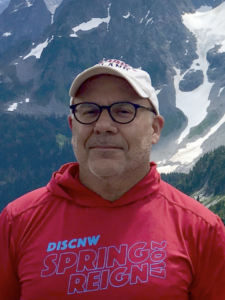 Howard Aposhyan
Dr. Howard Aposhyan is a Psychologist, educator and long-time meditator. A senior student of The Dzogchen Ponlop Rinpoche, Howard's specialty is bridging meditative disciplines with working skillfully with difficult emotions. Howard has a long-standing relationship to the Whidbey Institute, having taught a monthly meditation course there for 13 years. He enjoys spending time with his family as well as being active in the outdoors.
Learn more about Howard Aposhyan