Returning to Life—A Core Energetics Weekend
With JoAnn Lovascio and Geoff Fitch
May 27 - 29, 2022
Over and over our work calls us to return to life, to our joy, to our embodiment, and to community. Especially now, after these past two years, we feel a longing to be in our bodies with each other. This weekend workshop will be a deep and powerful opportunity to process these past two years, to open to all we have felt, and to return to our essence, to deeply meet each other, and to be supported by the land.
We will be in retreat on the beautiful grounds of the Whidbey Institute for a three day Core Energetics workshop. In addition to our work together, there will be time for retreat, dancing, laughter, connection, and walking on the land.
We will start at 1 pm on Friday and end at 5:30 pm on Sunday. We expect the workshop to fill, so register soon!
If you have not done so already, contact JoAnn Lovascio for an interview prior to registering.
Core Energetics is the healing confluence of bodywork, psychotherapy, and spiritual awakening. The "core" in Core Energetics is the part of you that can make an authentic and fulfilling connection to yourself, others, and life itself. The instruments of connection are our bodies, consciousness and natural energy or life-force. Core Energetics teaches us how to authentically integrate all of these instruments, and helps remove the internal obstacles that block the expression of your all important essence.
Faculty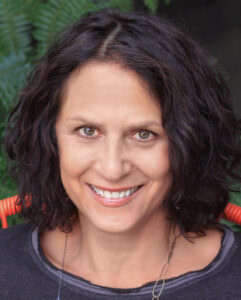 JoAnn Lovascio
Welcome! I am a somatic practitioner who has been in private practice since 1999. The work I do is called Core Energetics; it is a powerful direct method for awakening the inhibited flow of conscious life-energy, enabling clients to create a whole new level of contact with themselves, and with others—intimately and relationally. Clients find their way to me when they are ready to break through old, destructive patterns, or ready for a more embodied and integrated expression of their creativity and spiritual life. My bodily presence with its innate and trained intelligence is my instrument. If you bring yourself…
Learn more about JoAnn Lovascio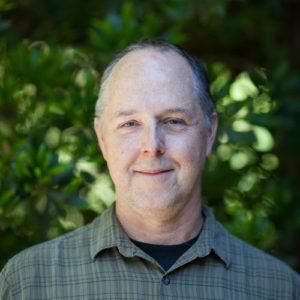 Geoff Fitch
Geoff Fitch MA is a founding partner of Pacific Integral. Geoff is a coach, trainer, and facilitator of transformative growth in individuals and organizations. He has been studying and practicing diverse approaches to cultivating higher human potentials for twenty years, He also has twenty years experience in leadership in business.
Learn more about Geoff Fitch