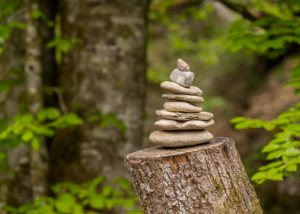 With Sarah Manchester and Howard Aposhyan
October 28 - 30, 2022
Whidbey Institute
Meditation is a fundamental tool for understanding ourselves and our world—a much-needed skill during these world-wide challenging times. Understanding our emotional responses to stressful events allows us to relate to our own lives more skillfully and compassionately. Join us for this meditation retreat, and learn or enhance your meditation practice and in particular, learn tools to work with your emotional health.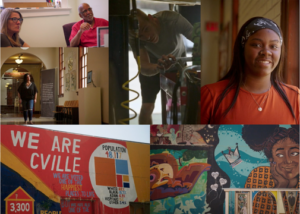 November 10 - 12, 2022
Whidbey Institute
Please join us in our 9th Gathering of Thriving Communities at the Whidbey Institute from the evening of  November 4 through the afternoon of November 6 to share stories of belonging. In our time together we will engage in exploration of how to share and implant these concepts in our own communities.