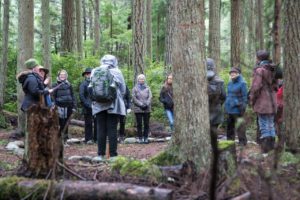 With Mary DeJong
August 22, 2020
Storyhouse
Learn and Practice Seasonal Rhythms & Rituals for Sacred Guidance Through the Natural World to Grow an Earthen and Elemental Guidance Now, more than ever, we are being called into the conversation of land and body. To the degree that we are able to perceive the sacredness of the land, we will be able to honor the holy within an other. This is the work of sacred intersectional environmentalism, and when we engage in the a process of rewilding—this deep work of re-membering the human self, our selves, to the whole and wild world, we reconnect to the fundamental reality…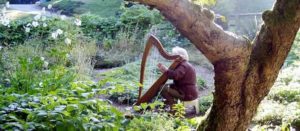 With Mara Grey
August 23, 2020
Appletree Garden
Join us from 3 pm to 5 pm in the Appletree Garden. Speaking directly to someone has power. Nature responds—often in subtle, almost imperceptible ways—when we speak in music. Join Mara Grey, Celtic harpist, for a time of stories, personal experiences, lore from traditional cultures, and free time to wander and find your own ways to speak to the land. Instruments are welcome, but not necessary. Humming, singing, even softly chanted words are just fine . Tickets are $40 or $25 for Whidbey Institute volunteers.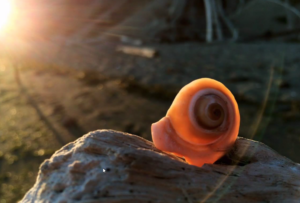 With Anthony Back and Larisa Benson
September 20 - 21, 2020
Accelerating the development of internal leadership capacity necessary to catalyze social change for a more sustainable human and global future.