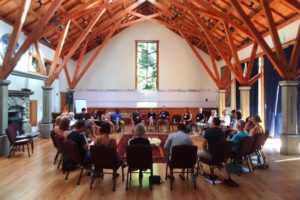 October 18 - 22, 2023
Over the past 19 years, through over twenty-nine programs delivered on three continents, GTC has developed into one of the most powerful, awakening, and mature learning journeys available today. The 9 month program includes 4 retreats, intersession work, individual and group prototypes and individual coaching. GTC graduates are extraordinary professionals of all ages, from diverse backgrounds and from many parts of the world. This is a Cohort program and reserved for participants enrolled in the 9 month program.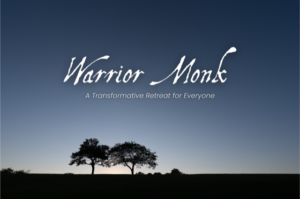 With Dan McKee
November 1 - 5, 2023
Whidbey Institute
A powerful experiential retreat designed to bring about greater depth and integration of our spiritual, emotional, and psychological development. Practiced for over 25 years and more than 100 times internationally, Warrior Monk staff and participants create a transformative environment, blending experiential work with a restorative and mindful deep immersion retreat space.