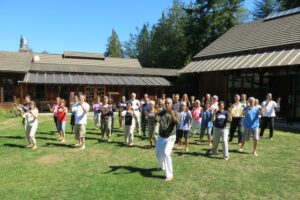 July 17 - 23, 2023
Whidbey Institute
The Seattle School of Tai Chi welcomes you to a relaxing experience learning and practicing Tai Chi. Open to those who have learned the entire Tai Chi Form with us or other Tai Chi Foundation teachers. (This means having taken Beginning Form, 1st, 2nd, and 3rd Thirds.) Retreat includes lodging and delicious, nourishing meals each day. This program is only open to students of The Seattle School of Tai Chi. For more information, visit their website: www.taichiseattle.com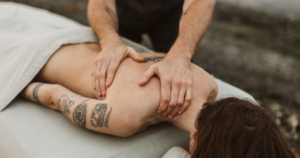 With Peggy Horan and Dean Marson
September 26 - October 3, 2023
This retreat (offered as two immersive 8-day modules) is a guided, transformational journey via Esalen Massage, a renowned presence-based approach to touch developed over the last 60 years in Big Sur, CA. Whether you are a seasoned practitioner or a newer bodyworker, in this workshop you will be given tools to expand your capacity for skillful and heartfelt touch by exploring the interface of technique, improvisation, and intuition.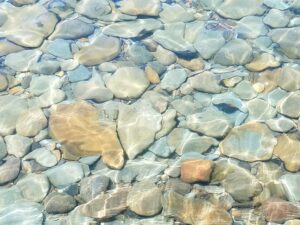 With Gregory Flynn and Shannon Patterson
October 6 - 9, 2023
Whidbey Institute
Building on the themes of our two previous retreats—Renewal and Resilience—we invite you into an exploration—and direct experience—of Relating. We are always -- consciously and unconsciously -- relating to ourselves, to one another, and to our world. Our ways of relating strongly influence and shape our lives -- for better and worse. Getting out of the "rapids on the surface of our lives" -- if only for a weekend -- gives us the chance to connect with the "calm currents in our depths". Give yourself the gift of (re)connecting to it. Relating from that place in you changes everything. For the better.