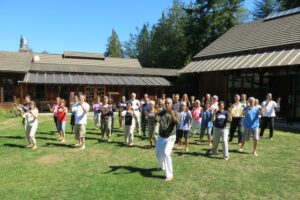 July 18 - 24, 2022
The Seattle School of Tai Chi welcomes you to a relaxing experience learning and practicing Tai Chi. Open to students who've taken classes with us or other Tai Chi Foundation teachers. You'll enjoy privacy in a single room, cabin, or your own tent, or bring a partner and share a space. Retreats include delicious, nourishing meals from Chef Christyn Johnson, served with careful attention to health and safety standards. This program is restricted to those who have been vaccinated against COVID-19.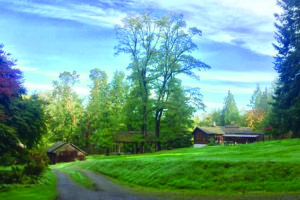 With Joanna Dunn and Amber Zimmerman
August 31 - September 4, 2022
Book now and get $100.00 off listed prices. Offer valid until Jul 19, 2022.
Yoga, Meditation, Writing and Visual Arts in Nature As women, we are often doers, caretakers, and volunteers. It is difficult for us to stop, to take time for ourselves, to care for ourselves. Yet, it is essential for leading a conscious life. Allow this retreat to be a time for you to return to yourself, to reflect and integrate, to heal, to take a "Sacred Pause" and tend to what's within your heart. This is a perfect retreat for a woman who is going through a transitional period in life and is ready to rediscover herself. All ages are welcome.…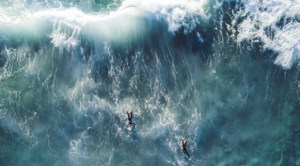 With Gregory Flynn and Shannon Patterson
September 30 - October 2, 2022
Whidbey Institute
You're invited to join us, wherever you find yourself in the ocean of life, to explore how resilience works for you. Together, we'll create a calm place between waves to share, reflect on, make sense of, and integrate our experiences of surfing life and cultivating resilience. All of us have experienced some big waves in recent years—some we've probably ridden with exhilaration and some we've just barely hung on through.  Coming together in retreat, we can share not only what's been hard but also what helps us to be better surfers.