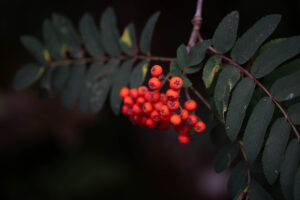 With Caverly Morgan and Dr. Kristin Neff
December 14 - 17, 2023
When we open our hearts to ourselves, our lives are transformed. We have greater peace and more capacity to cope with emotional challenges. We become happier and more satisfied with our lives. But it's sometimes hard to open our hearts. We don't know how, or we don't think we deserve it. Join Caverly Morgan with special guest Dr. Kristin Neff for an experiential workshop that will examine these issues.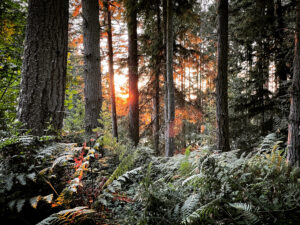 With Caverly Morgan and Ashley Dahl, MSW, CMT-P
February 9 - 11, 2024
Join Caverly for an inaugural launch of a new line of offerings: Realizing Freedom Together Through Writing. Winter is a rich time for introspection, extended periods of silence and stillness, and an exploration of the richness to be found in the darkness. We'll do all this within a container of relational dharma.