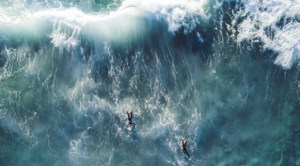 With Gregory Flynn and Shannon Patterson
September 30 - October 2, 2022
Whidbey Institute
You're invited to join us, wherever you find yourself in the ocean of life, to explore how resilience works for you. Together, we'll create a calm place between waves to share, reflect on, make sense of, and integrate our experiences of surfing life and cultivating resilience. All of us have experienced some big waves in recent years—some we've probably ridden with exhilaration and some we've just barely hung on through.  Coming together in retreat, we can share not only what's been hard but also what helps us to be better surfers.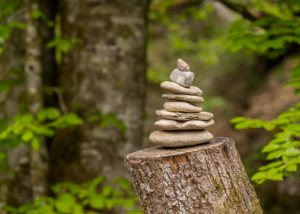 With Sarah Manchester and Howard Aposhyan
October 28 - 30, 2022
Whidbey Institute
Meditation is a fundamental tool for understanding ourselves and our world—a much-needed skill during these world-wide challenging times. Understanding our emotional responses to stressful events allows us to relate to our own lives more skillfully and compassionately. Join us for this meditation retreat, and learn or enhance your meditation practice and in particular, learn tools to work with your emotional health.