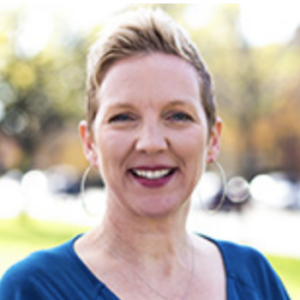 Pamela Hopkins brings over 25+ years of experience as a business leader, a leadership development practitioner, a strategic consultant and an executive coach.  She brings an integrated approach to solving strategic issues facing her clients in today's complex workplace environments.  A true scholar-practitioner, Pamela intentionally leverages the best of both worlds, through research-based content and real-world business experience to generate innovative, meaningful solutions.
Pamela's endless energy and commitment to creating inclusive, healthy workplace environments, coupled with her deep passion for social justice, has distinguished her as a thought leader in both organization effectiveness and the equity, diversity and inclusion fields. She is a sought-after speaker and educator in the areas of leadership development, organization development, culture change, and diversity, equity and inclusion topics and specifically her research on the impact of micro aggressions in our everyday lives.
Pamela holds a Ph.D. and M.A. from Fielding Graduate University in the School of Human & Organization Development. She received her B.A. degree in Liberal Arts from Russell Sage College and her first M.A. degree in Educational Psychology from Rhode Island College. Pamela is also a Senior Adjunct Professor at Golden Gate University in the Industrial/Organizational Psychology program, Adjunct Faculty at Mills College in the Lokey School of Business and an Inclusion Fellow serving both the Army Research Institute in Washington DC and Fielding Graduate University in Santa Barbara.
Events with Pamela Hopkins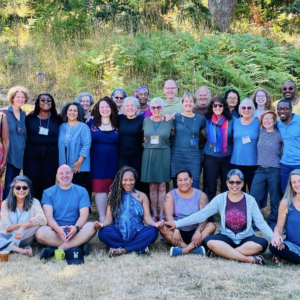 Dare to Connect WE-LAB
August 17 - 21, 2022
This interactive workshop with the Solfire Relational Institute will create a space to explore and support our capacity for a "we-space" that embraces our differences and maximizes our practice in connecting with each other across those differences with curiosity and fierce love.  The workshop begins on Wednesday afternoon, August 17 with arrivals before dinner and ends at noon on Sunday, August 21, with lunch available before departure.  Are you drawn to engaging with others across racial, generational, ethnic, gender, religious, and class differences in ways that account for inequitable power relations and structures?  Do you desire to experience…