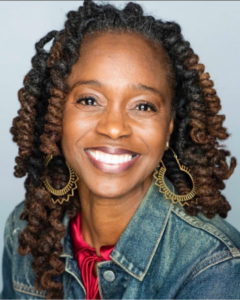 As a practitioner and student of health, wellness, and the contemplative arts for over 25 years, jylani has become a trained and certified, internationally-known mindfulness and meditation facilitator + registered yoga instructor, and yoga nidra professional, trained by MNDFL Meditation, UCLA MARC + Mindful Schools + Tracee Stanley/Chanti Tacoronte-Perez and more.
In addition, jylani's education and history as a certified integrative health coach and licensed healthcare professional, has supported her commitment to Black women & girls along their individual and collective journeys toward well-being. jylani is also the President of Presence Collective.
jylani, as a community and corporate curator of physical, mental, and emotionally grounding programs, shares a deeply engaging, integrated, wellness practice that is culturally relevant, joy-centered, and uniquely restorative for all people and all bodies.
Events with jylani ma'at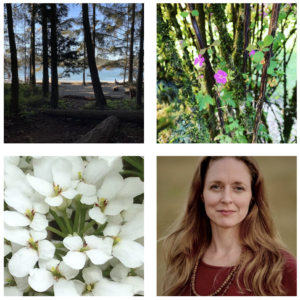 Sinking The Mind Into The Heart
July 24 - 30, 2023
The reason that self-improvement ultimately doesn't work is that, in reality, there is no separate self to improve.  ~Caverly  We all long to be happy. To know truth – the truth of our true nature – even if we don't always have words for it. We all long to know that truth is not lost, and we are not alone. Sinking the mind into the heart is medicine on this journey of remembrance. And it is especially powerful when this remembrance is experienced within beloved community.  On this retreat we will explore sinking the mind into the heart in many…