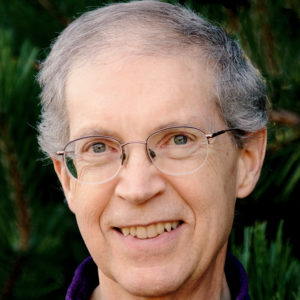 Trained as an astrophysicist, Dr. Robert Gilman decided in the mid-1970s that "the stars could wait, but the planet couldn't." He then turned his attention to the study of global sustainability, futures research, and strategies for positive cultural transformation. This event is a distillation of his four decades of experience with catalyzing results-oriented change.
His on-the-ground sustainability efforts have included co-founding the Context Institute, creating and editing the award-winning In Context, A Quarterly of Humane Sustainable Culture, co-founding the Global Ecovillage Network, doing Citizen Diplomacy with the former USSR, serving as a City Councilman in Langley, Washington, and working with the American Institute of Architects on issues regarding sustainability and the built environment.
Most recently, he has developed the Bright Future Network including over 200 graduates of the Bright Future Now course in 23 countries on 6 continents.
He has been a friend and colleague of Whidbey Institute for over 40 years.