Transform Your Boundaries Immersion Weekend
With Sarri Gilman
March 6 - 8, 2020
You use your boundaries in every interaction, and in every relationship, for your entire life. In this retreat you will discover your boundary life lessons. You will tune in and listen to your inner boundary compass—when it is telling you "No" and when it is telling you "Yes."
This is a unique nurturing weekend immersion specifically designed to offer you generous healing and retreat space, with Whidbey Institute's 100-acre woods and incredible meals, as we take a deep dive into developing a significant understanding of your boundaries.
 Through story-telling, writing, drawing, clay, and theater, you'll: 
Tune in to your inner compass

 

Increase your self-care and feeling of wellness

 

Create clear agreements with people at work and at home

 

Navigate very big challenges without being crushed by them

 

Choose wisely the steps you take on your life-path

 

Master the boundary skills needed for these challenging times

 
You'll leave with new skills you can begin using right away. Please join us and tool up. We encourage early enrollment for this workshop, as space is limited. 
Check out this video from Sarri for more about this workshop:
Faculty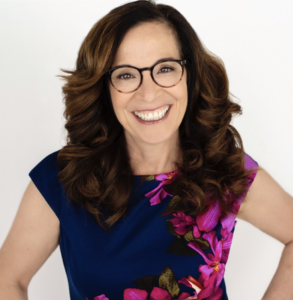 Sarri Gilman
Sarri Gilman, LMFT has been a licensed marriage and family therapist since 1986, during which time she was also an Executive Director for several non-profits for 20 years and worked seven years teaching leadership to managers and executives. She is an author, speaker, community leader, Fellow of the American Institue of Stress and creator/founder of the Transform Your Boundaries® workshop and Naming and Taming Overwhelm® workshop. For more information, visit www.sarrigilman.com.
Learn more about Sarri Gilman