Weekend of Recovery with MenHealing
With Jim Struve
June 5 - 8, 2020
This 3-day program provides a healing retreat for adult males, 18 and older, who have experienced sexual victimization during childhood and/or as an adult.
Registration fees range from $900 for triple room occupancy to $1200 for single room occupancy. Scholarship grants are available up to maximum of 80% of the registration fees for triple and double room occupancy. Registration fee is all-inclusive of lodging, food, and tuition. More information about registration and scholarship applications are available at http://www.menhealing.org.
The Weekend of Recovery begins with lunch at 12 noon on Friday and concludes at 3 p.m. on Sunday. All participants are required to be on-site before Friday lunch and to remain until conclusion on Sunday afternoon. Because ferry travel may be required, participants are requested to plan timing for travel in advance. After registration, each applicant will be assigned to a facilitator for pre-event interview.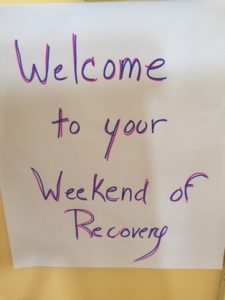 Faculty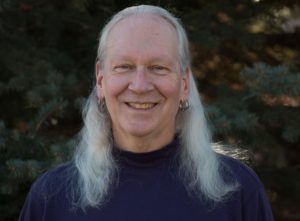 Jim Struve
Jim Struve, LCSW is Executive Director for MenHealing. He has been working with male survivors of sexual victimization for 45 years. MenHealing maintains an active team of 15 highly-qualified clinicians; 6 members of the team are assigned to staff each Weekend of Recovery retreat.
Learn more about Jim Struve