NOW ONLINE: Weekend of Recovery with MenHealing
With Jim Struve
June 5 - 8, 2020
*** Program has been moved to fully online! ***
This 3-day program provides a healing retreat for adult males, 18 and older, who have experienced sexual victimization during childhood and/or as an adult.
More information about registration and scholarship applications are available at http://www.menhealing.org.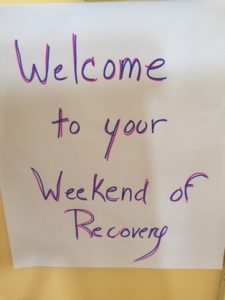 Faculty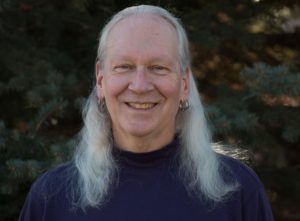 Jim Struve
Jim Struve, LCSW is Executive Director for MenHealing. He has been working with male survivors of sexual victimization for 45 years. MenHealing maintains an active team of 15 highly-qualified clinicians; 6 members of the team are assigned to staff each Weekend of Recovery retreat.
Learn more about Jim Struve